BRAILLE ENTERTAINMENT IN YOUR POCKET
Inspired and designed by the blind community, for the blind community
ONE CELL
Bonocle is a portable uni cell braille device that acts like a controller for your smartphone. It's innovatively and ergonomically designed to work like an infinite line braille display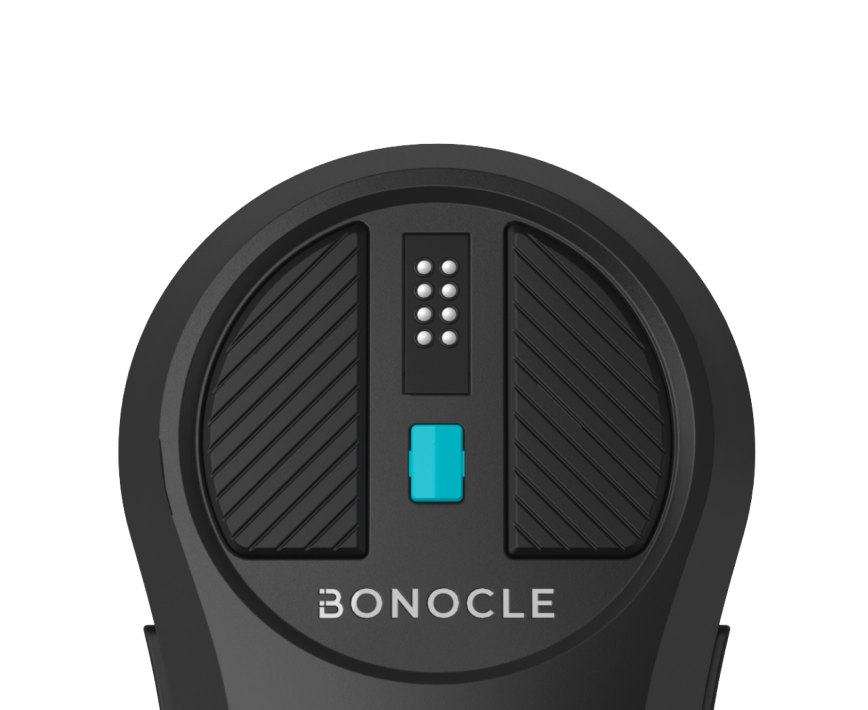 ENDLESS POSSIBILITIES
Bonocle leverages its hardware using applications developed and optimized for you to work, learn or play. You experience the applications through tactile and auditory feedback such as braille, haptics, and scree reader/voice over and interact with them through buttons, motion, and speech.
How does it work?
Step one
Download the Bonocle companion app and pair your Bonocle device.
Step two
Browse our application library through the app and download the ones you like.
Step three
Get immersed in awesome tactile experiences
Our applications fall under three categories. Productivity, education, and gaming. Each with its growing library of applications developed and optimized to work with Bonocle.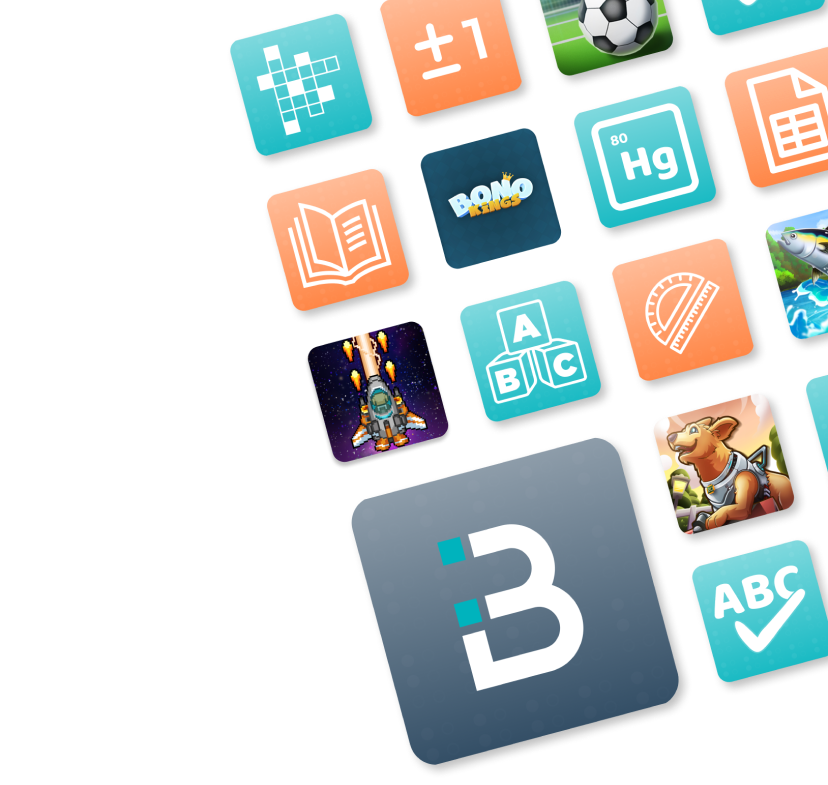 PRODUCTIVITY
Stay focused Anytime, Anywhere.
Get the help you need to stay productive. You can read, keep track of your goals,navigate sheets and tables, and make measurements. These applications will help you get work done, get around, and stay on top of your life.
BONOCLE READER
This app will allow users to read PDF documents using the Bonocle device.
Import and read books and documents from your device or from bookshare. Adjust the app to match your reading style, speed and comfort.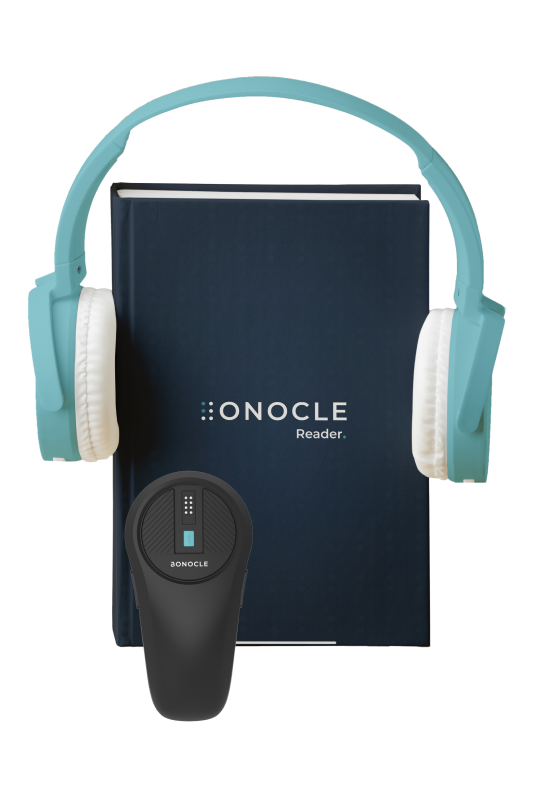 BONOCLE SHEETS
Navigate tables and sheets in a 2 dimensional space. Move freely between the cells and do better data analysis with Bonocle.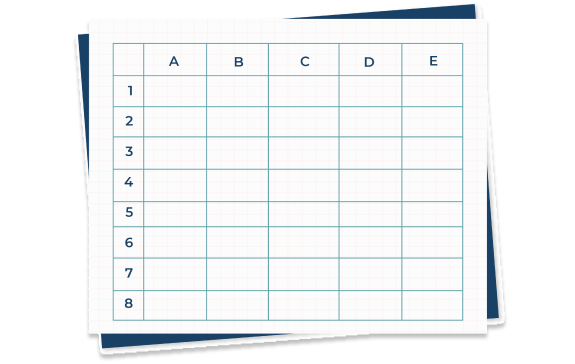 BONOCLE COUNTER
Bonocle is now your personal counter. Keep track of your daily habits and tasks with this easy and simple to use counter app.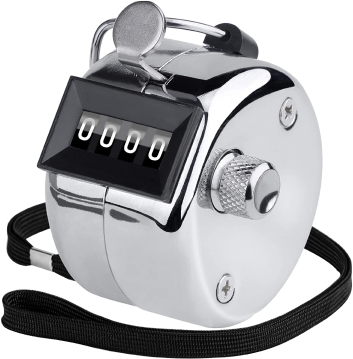 EDUCATION
Keep on learning, it's never been easier.
The education category is for students who want to learn braille or practice their school subjects. We partner with schools and education systems to create an entirely personalized learning experience for each student through Bonocle. You can learn on your own or with the help of a tutor or the entire community.
BONOCLE ALPHABET
This app will allow users to learn the braille alphabet and numbers in any language.
Learn braille alphabet and numbers in any language. Learn on your own or with a friend, parent or teacher. The best strart to your braille journey.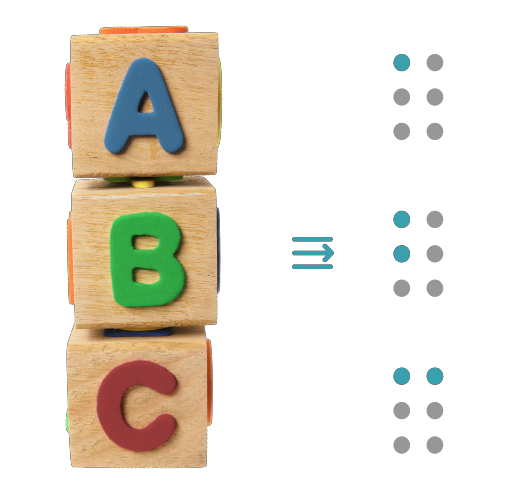 BONOCLE CROSSWORDS
Solve crossword puzzles and improve both your vocabulary and spelling. A challenge that is both fun and educational.
BONOCLE SPELLING
Dictate any word and let Bonocle show you how to spell it. Its the best companion for quick spelling checks. Create spelling lists and get quizzed on them anytime with Bonocle.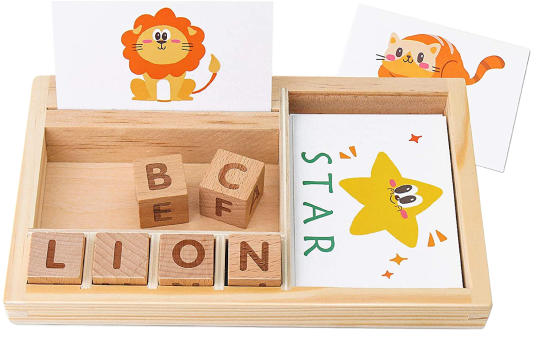 GAMING
Immerse yourself in our arcade of games
Playing games in braille adds an immersive layer to a gaming experience. Endless runners, platformers, action games, arcade games, board, and card games. Single-player and multiplayer. All our games are optimized to be controlled by Bonocle, and we will keep them coming as you keep playing.
BO'S RUN
An endless runner for endless fun.
Help Bo prove his worth as a guide dog by getting him through this obstacle course at the park.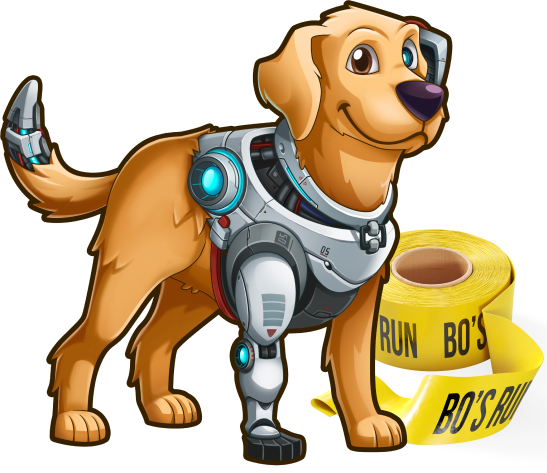 BO'S INVADERS
Fight invading spaceships as they attack planet earth. Upgrade Bo's spaceship and take on tougher waves of enemies to protect the earth.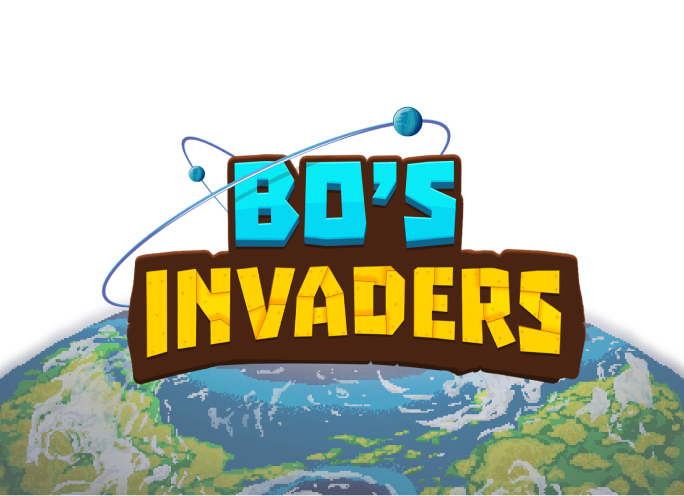 FLICK & BLOCK
You are the goalkeeper in a soccer game. Play solo or against a friend and block those incoming shots.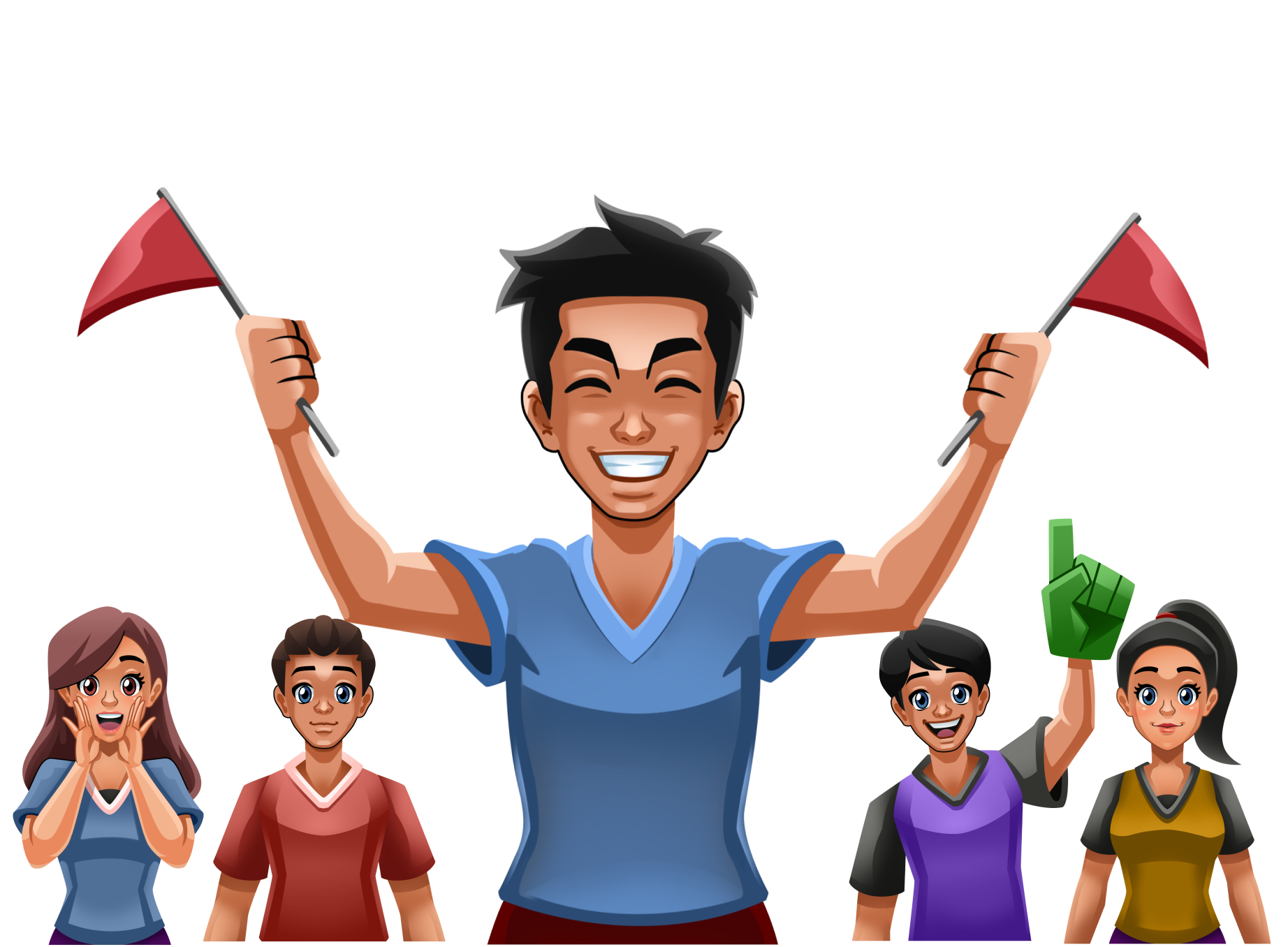 NEWSLETTER
Your feedback and engagement are what keep us going. Follow us on our social media platforms!