ABOUT BONOCLE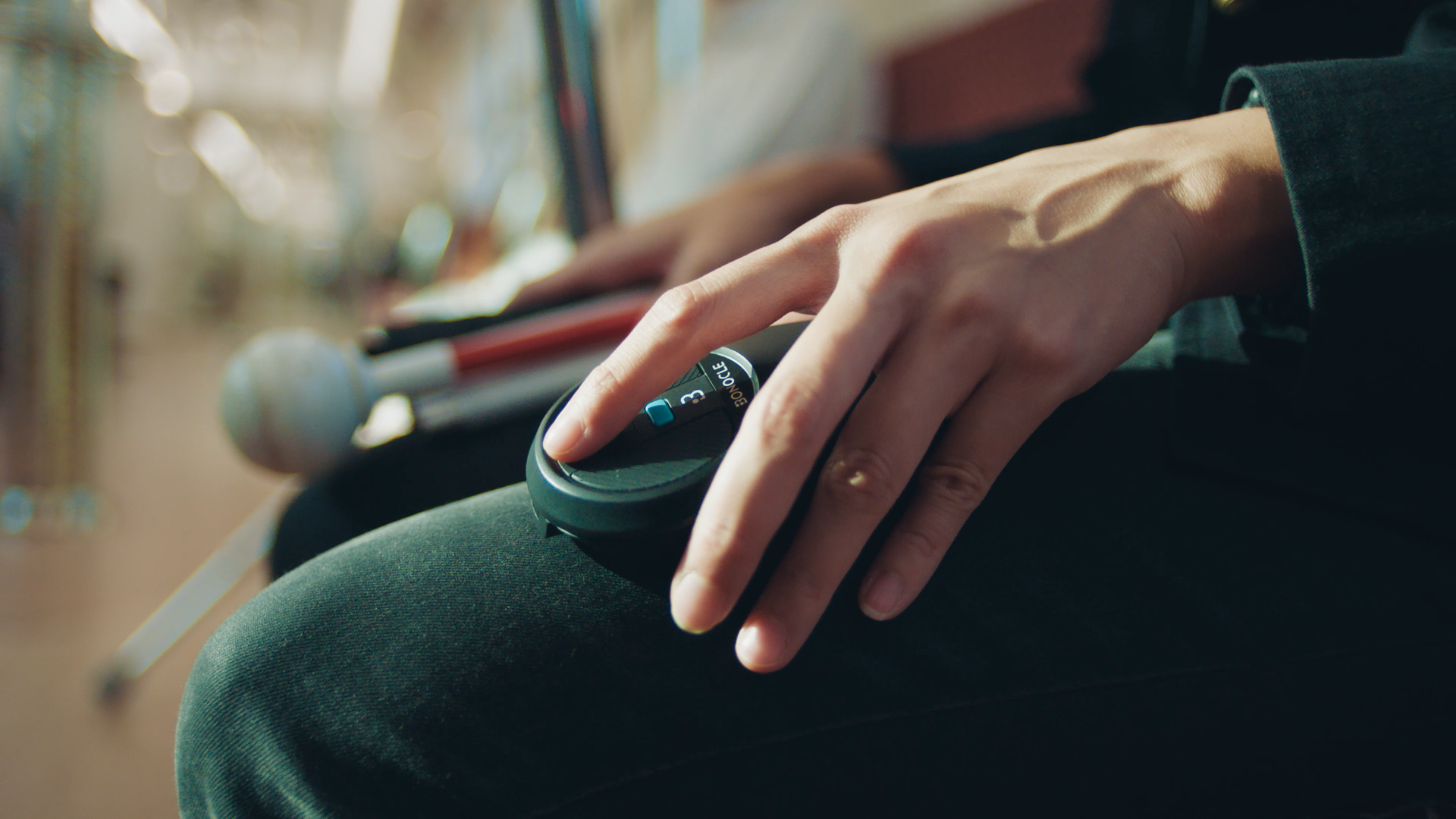 WHO IS BONOCLE ?
Bonocle is a company aimed at improving the lives of the blind community through technology. Our evolution has been driven by our close connection with the community and our customer-centric strategy being the defining aspect behind all our developments and operations. Our goal is to further integrate blind people in classrooms and workplaces while having equal access to technology.
OUR STORY
Bonocle was founded by two students; Ramy and Abdelrazek when the latter had an accident and joined the university's special needs center. They spent that semester hanging out at the center and befriended some of the disabled students there. They showed them around and introduced them to the technology options available at the center.
"We were shocked by how ancient those devices looked," said Abdelrazek. Ramy followed, saying, "While we complained about the amount of work, they complained about accessibility."
It was then that they decided to do everything in their power to improve digital accessibility.
"We need to make every single thing accessible to every single person with a disability"
'' STEVIE WONDER ''