BONOCLE SUPPORT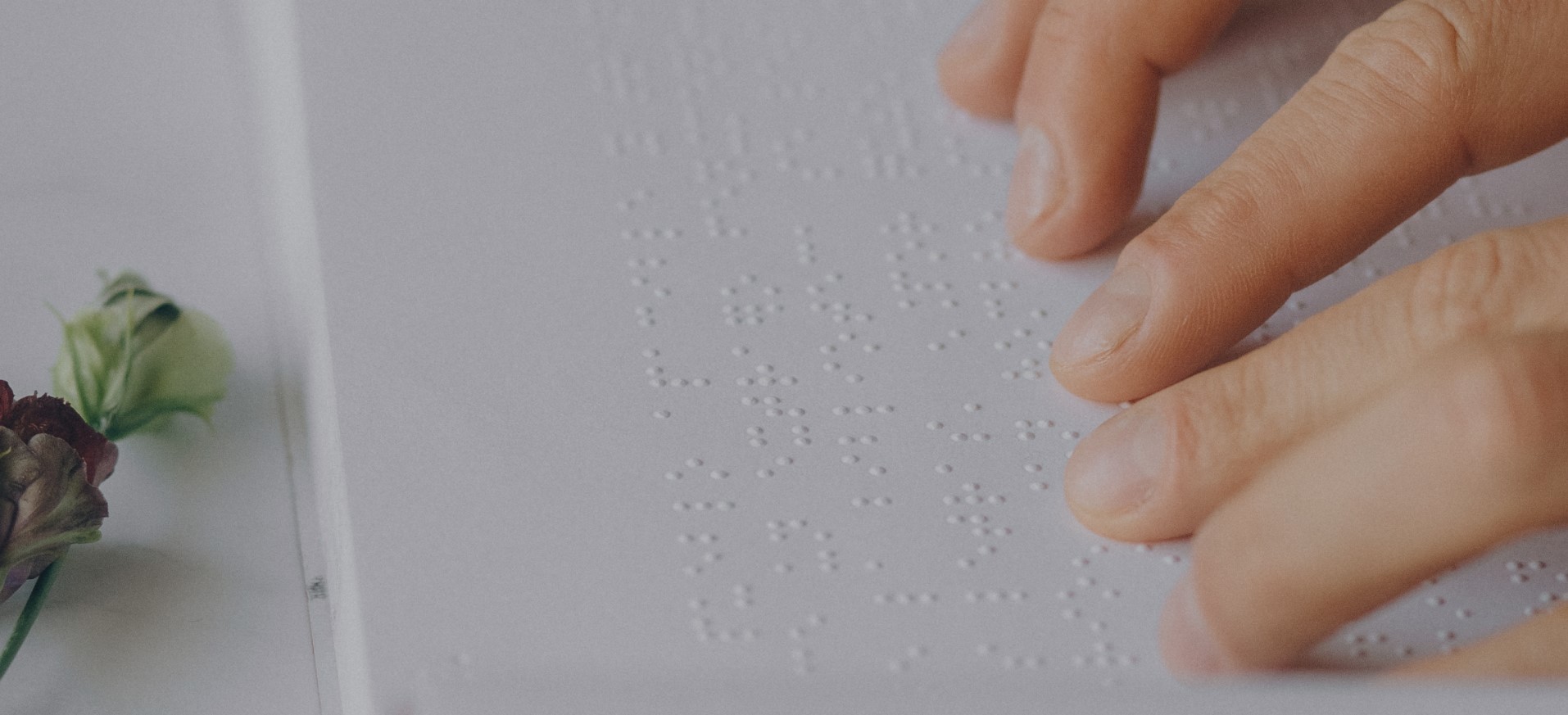 Frequently Asked Questions
HOW CAN I READ WITH ONLY ONE BRAILLE CELL?

Bonocle uses a custom high refresh braille cell designed to make each braille character easily identifiable. Bonocle also supports different reading modes and speeds that you can customize to fit your reading style and pace.

HOW CAN I NAVIGATE THE SCREEN WITHOUT AUDIO?

Bonocle identifies the content on your screen and lets you navigate it as if you are using a computer mouse. By moving the device on any surface, you can move left, right, up, and down.

CAN I USE BONOCLE WITHOUT AN ACCOMPANYING DEVICE?

Bonocle does work as a standalone device. You can connect Bonocle to a computer and transfer text files onto its internal storage. You can access these files at any time to read its contents without the requirement of an accompanying smart device.

HOW CAN I DOWNLOAD THE BONOCLE APPS?

You will be able to view the Bonocle apps from the companion app. You can download the apps from the applications marketplace on your platform of choice; App store for iOS and Play store for android devices.

CAN I USE BONOCLE WITH MY ANDROID PHONE?

Bonocle is currently only compatible with iOS devices. However, we plan to offer android compatibility in the future.

WHAT DEVICES DOES BONOCLE WORK WITH?

Bonocle works with any iOS device. This includes iPhones and iPads and will later on include support for android devices.

I AM LEFT HANDED, CAN I USE BONOCLE?

Bonocle follows a symmetrical design to allow for full usability with both left and right-handed individuals.

HOW DO I PAIR BONOCLE VIA BLUETOOTH?

First, make sure the Bluetooth connection is active on your accompanying smart device.

HOW DO I CHARGE BONOCLE?

To charge Bonocle, use the included USB-C cable to connect it to any available power source.
CONTACT US
Didn't find what you were looking for? Send us a message and we will respond as soon as we can